We are recruiting for an energetic and enthusiastic person to be part of our funding application to the Rank Foundation. We are applying for a grant to fund this person to be a paid intern and help organise our organisation's 130th Anniversary activities during 2019.
This is a full time (35 hrs a week) employed internship (paid at London Living Wage level of £10.20 per hour). The successful candidate must be available from January 2019 for a period of 12 months.
Part of the Rank Foundation 'Time to Shine Leader' internship programme, this is a great chance for a person with skills, talents and ambition to gain valuable work experience, kick starting a career in the community sector – particularly in the field of events organising, community development and fundraising.
The role will centre around working with other members of St Hilda's East team to develop a programme of celebrations to mark the charity's 130th Anniversary. You will lead in organising, coordinating and promoting events. Existing plans include an Open Day, a summer street party, a sponsored walk, and an anniversary celebration event at the Mercers' Hall in the City of London. We hope that our anniversary activities will help promote St Hilda's East, attracting new users, support and partnerships.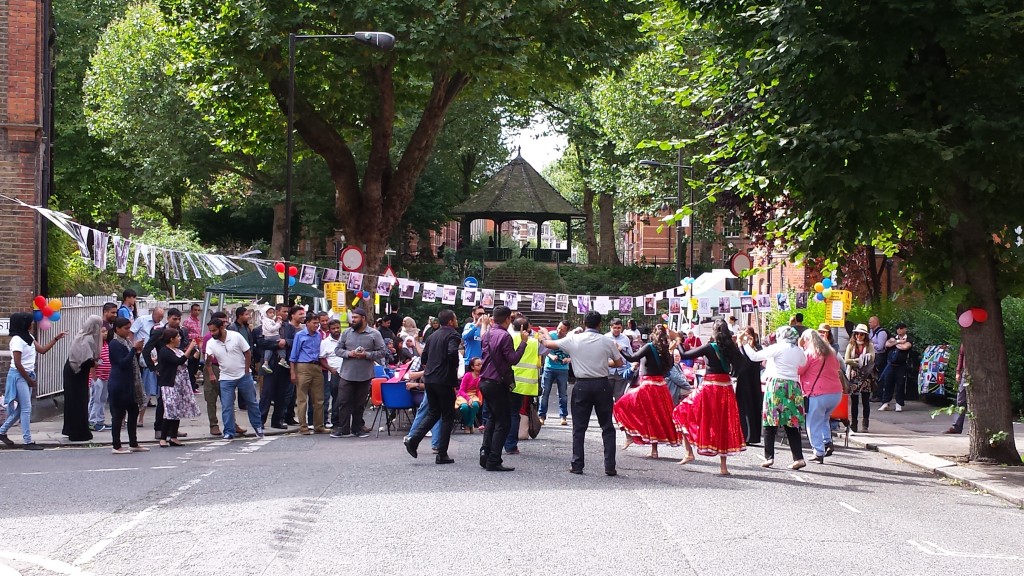 St Hilda's has submitted a grant application to the Rank Foundation and we are very hopeful of being shortlisted. We think we have a strong chance of being successful, having been funded by the Foundation for similar internships in the past. We now wish to identify the person who will be our 'Time to Shine Leader' intern candidate this year.
Shortlisted applicants will be invited to an interview with St Hilda's. The chosen candidate will then be required to attend a second interview (accompanied by a St Hilda's staff member) during November with the project funder (the Rank Foundation) to secure the position.
Please encourage anyone that you feel might be suitable to apply for this position!
Applicants should send a CV and a covering letter explaining why they are interested in the role, covering the points on the Task and Role Description (available on request), by email to mail@sthildas.org.uk as soon as possible, and no later than 10.00am on Friday, 19th October.
For more details contact Bethan Mobey (St Hilda's Development and Fundraising Officer) or Rupert Williams (Director) on 020 77398066 or via mail@sthildas.org.uk