On Thursday the 21st of April our prospective Girlguides met up for the very first time!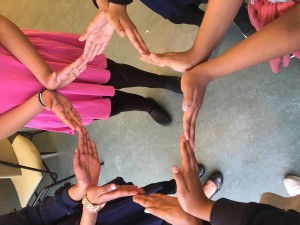 They were set a hat challenge where they had to create a hat that represents their  personality.
This was followed by a catwalk which encouraged the girls to explain why the hat reflects their interests.
The session was very successful and the girls had a really good time.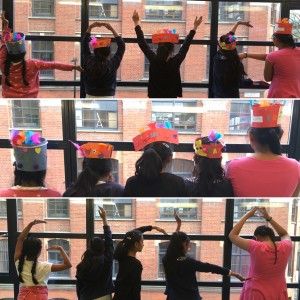 This Thursday 28th April from 6-7pm Girlguiding are holding a FREE taster event at St Hilda's for guides to experience and find out what guiding is all about!
Join us for an hour of fun, creativity and enjoyment!