In addition to our projects, St Hilda's East Community Centre has a number of tenant organisations: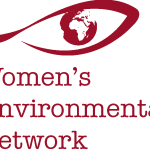 Women's Environmental Network
www.wen.org.uk
WEN is the only organisation in the UK working consistently for women and the environment. Central to their approach is the belief that women have the right to information to enable them to make fair choices.

Boundary Community School
www.bcs-jobnet.co.uk
T: 0207 739 7678
Boundary Community School empowers the community through education and training. A wide a range of classes are on offer, with subjects including Bengali, maths support, and IT.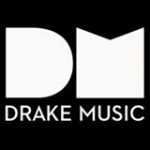 Drake Music
Non-disabled people can make music in many ways and at many different levels. Our vision is a world where disabled people have the same range of opportunities, and a culture of integrated music-making, where disabled and non-disabled musicians work together as equals.
Acid Survivors' Trust International
www.acidviolence.org
Providing support to victims of acid attacks.
Renaissance Foundation
www.renaissance-foundation.com
Working with young people facing challenges to help empower and support them to reach their full potential.
Rooms are also available to book for functions, meetings and events. See the bookings page for more information.