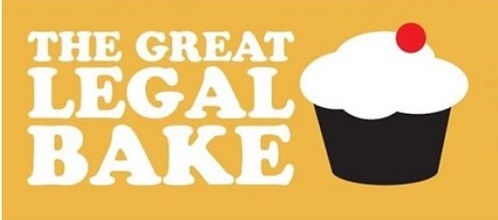 On Thursday 12th February, St Hilda's participated in the Great Legal Bake, a London-wide fundraising effort organised by the London Legal Support Trust. All over the city law firms and legal organisations were invited to bake and sell cake to raise money for free legal advice services.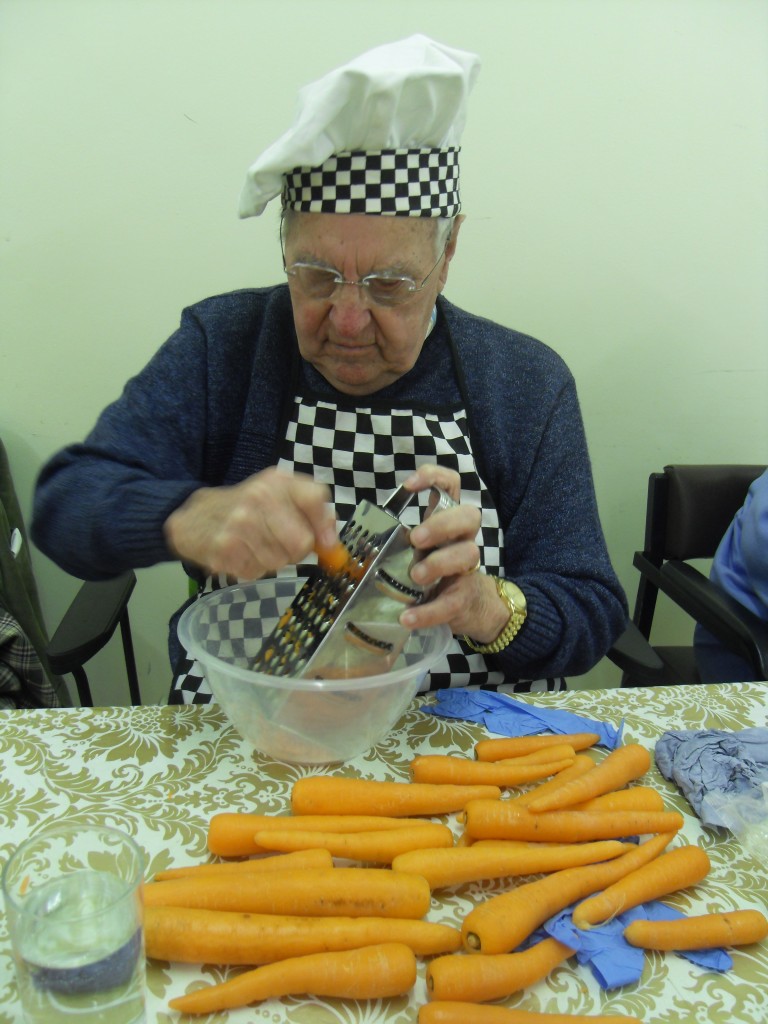 Staff and users spent the week making and donating cakes for our sale and the variety was fantastic! We also had delicious donations from the Hummingbird Bakery, Dum Dum Donutterie and Julia Thackray. Lily Vanilli donated her gorgeous cookbook as a raffle prize. We also had the help of Bethnal Green Academy, who made and sold bakes of their own on our behalf!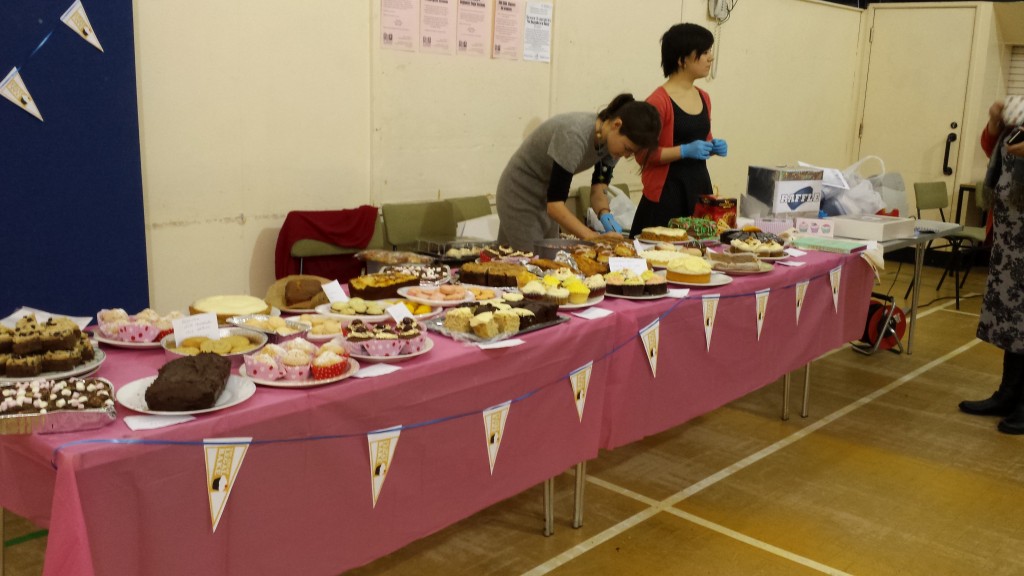 With the enthusiastic assistance of our lovely team of volunteers, we ran a stall alongside our Food Co-op and a rather chilly one outside on Redchurch Street, where we made a lot of friends in local businesses by providing an afternoon cake fix!
Overall we raised £350 for our free legal advice service, which is a fantastic result! Thank you to all our staff and donors for contributing cakes, all our fab sales people and everyone who stopped by!