On the 8th of March 2016 St Hilda's celebrated International Women's Day highlighting social, economic, cultural and political achievements of women.
We were lucky enough to have guests from
USwitch offering advice on affordable energy
Share-UK collecting data for a heritage project involving women activists from East London
GirlGuiding  promoting the organisation and signing up volunteers to get involved in the new unit opening this Spring at St Hilda's
We also enjoyed a delicious Bangladeshi curry for lunch which was followed by a very energetic hula fit class taken by hulafitwithshakira.
Thank you all for your support on the day and thank you to all our volunteers who made it possible to run the event.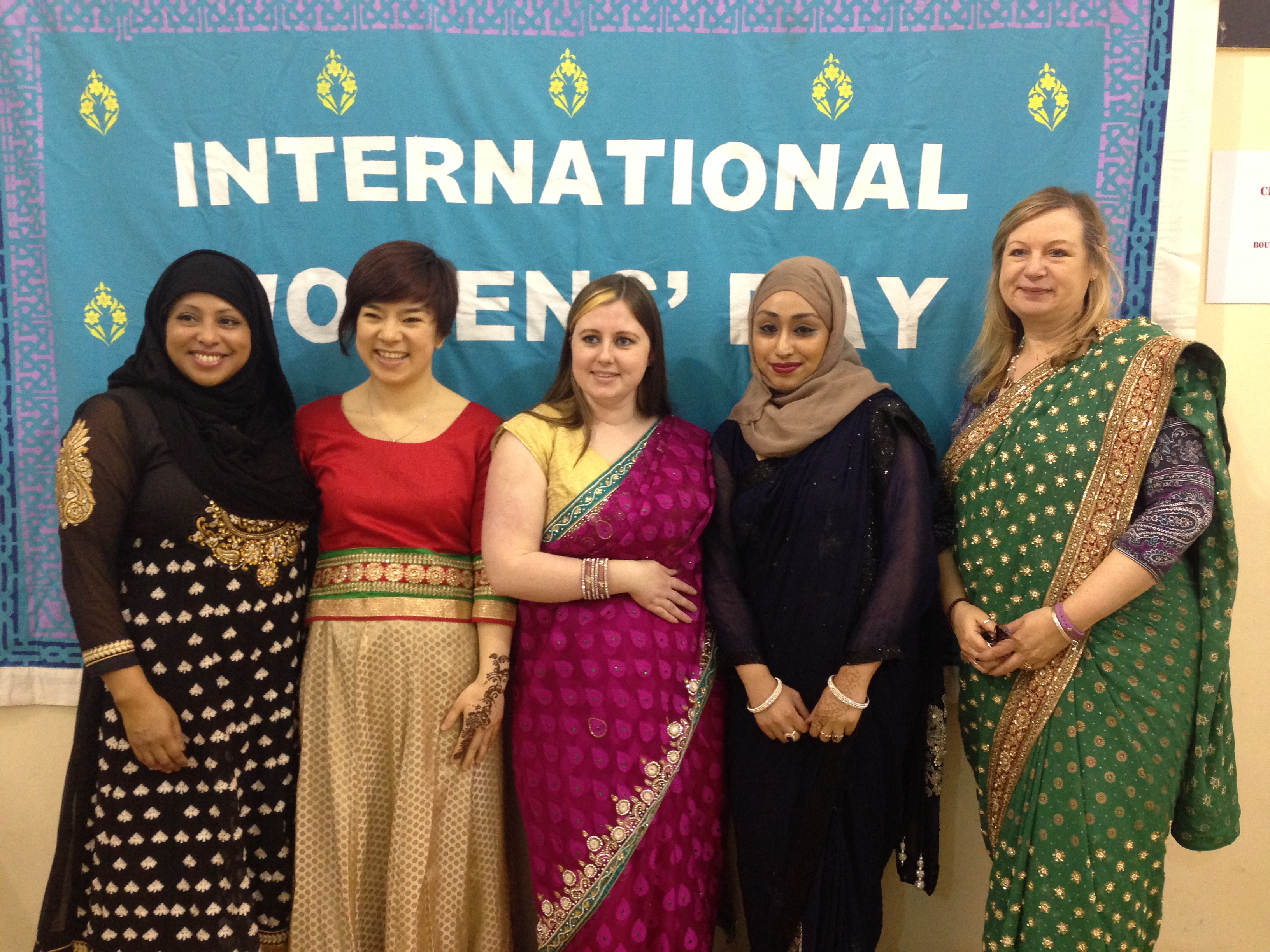 To find out more about other events at St Hilda's and how you can get involved contact maya@sthildas.org.uk
Please like and share our twitter and Facebook page