The pensioners went to the William Morris Gallery in Walthamstow on Friday 29th April.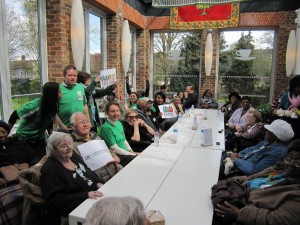 They were supported by a large group of 15 volunteers from Credit Agricole CIB.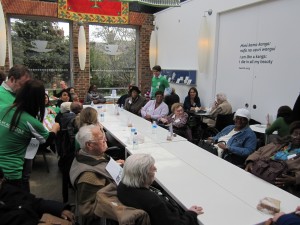 They toured the gallery, ate packed lunches and then had tea & cake at the gallery bistro. A lovely day was had by all!