On Thursday 18th August we held a Fun Day and opened our doors to all local residents and families and welcomed all to take part in an array of fun activities. The event went really well and saw  over 400 people through the door throughout the day.
.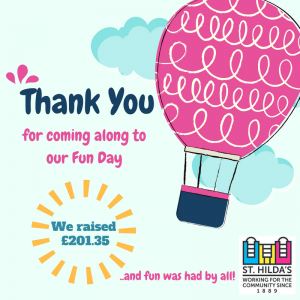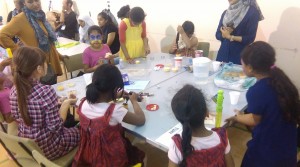 A special thanks to our wonderful volunteers from Volunteering Matters who came along (after collecting their A Level results) and being incredibly helpful – we would definitely welcome you back!
The Food Co-op during its new opening hours were also a huge success on Thursday evening from 5pm to 8pm.
This is an ongoing project so if you find yourself in the area please do drop by and support us.
Thanks again and please do keep in touch via our Twitter and Facebook pages.