Sonali Gardens Day Centre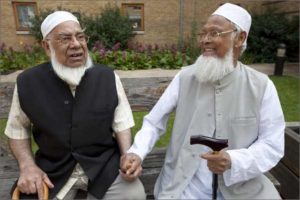 Sonali Gardens Day Centre is at St Hilda's second site in Shadwell. Sonali is Bengali for 'golden'. It offers person centred care and support throughout the week for Bangladeshi and other communities from the Tower Hamlets area.
The Older People's Project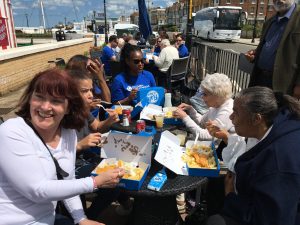 The Older People's Project provides a full day service every weekday to local people aged 60+, with an aim to reduce isolation through social, practical and emotional support. This comprises lunch clubs, day care for more frail elders, with a wide range of activities and lifelong learning – from IT classes, gentle yoga exercises, to crafts and singing!
Link Age Plus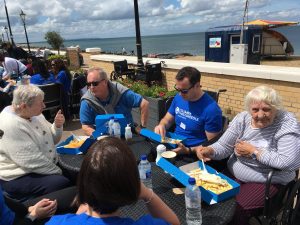 St Hilda's runs Link Age Plus, based in Sonali Gardens. It is one of five such centres in Tower Hamlets, offering residents aged 50+ a range of social and health related activities to maximise their well-being and make the most of life.