Rooms (including cafes and kitchens) are available for hire for all types of private and corporate events, such as meetings, conferences, training, weddings, parties and exercise or activity sessions. We welcome one-off or regular bookings.
For further details, email Ash or call on 020 7739 8066.
Middleton Hall
Middleton Hall has a capacity of 150 people. Folding walls can open up the adjoining cafe area to the hall for increased capacity.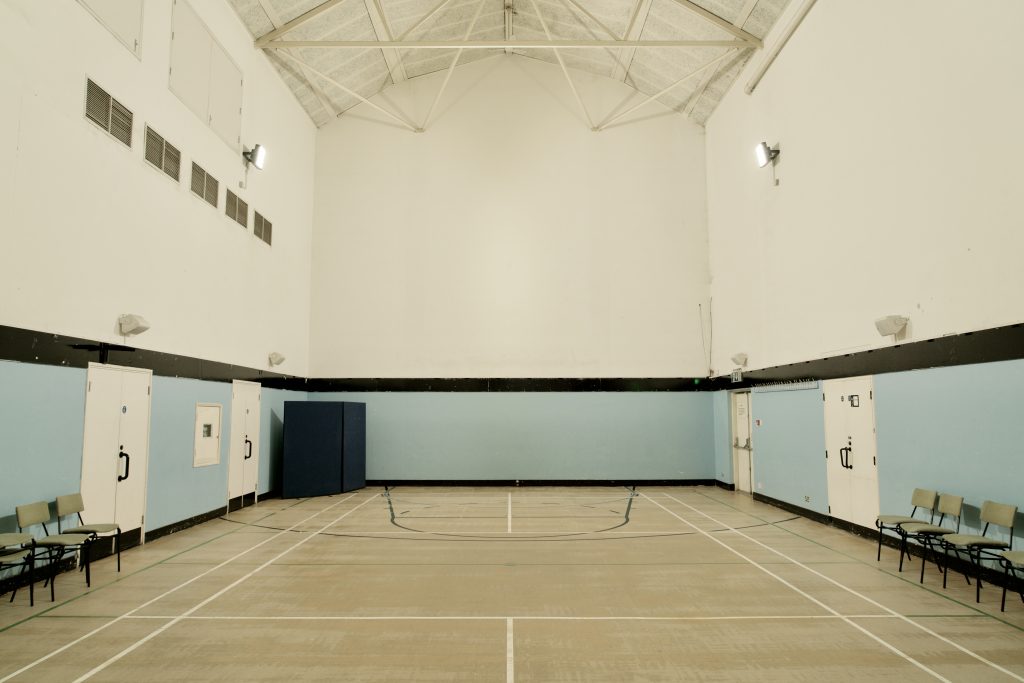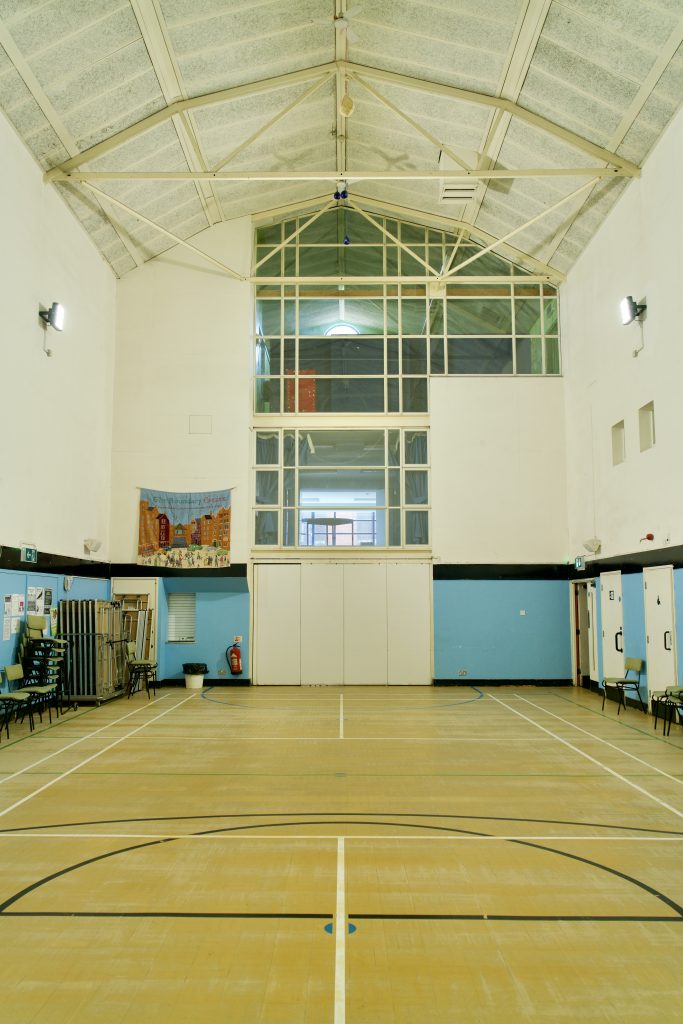 Cafe & Kitchen
Cafe & Kitchen come equipped with a gas cooker and washing up area, with a serving hatch between the two rooms. There are two cafe-kitchens, one of which is next to Middleton Hall. Capacity ranges from 20-30 people.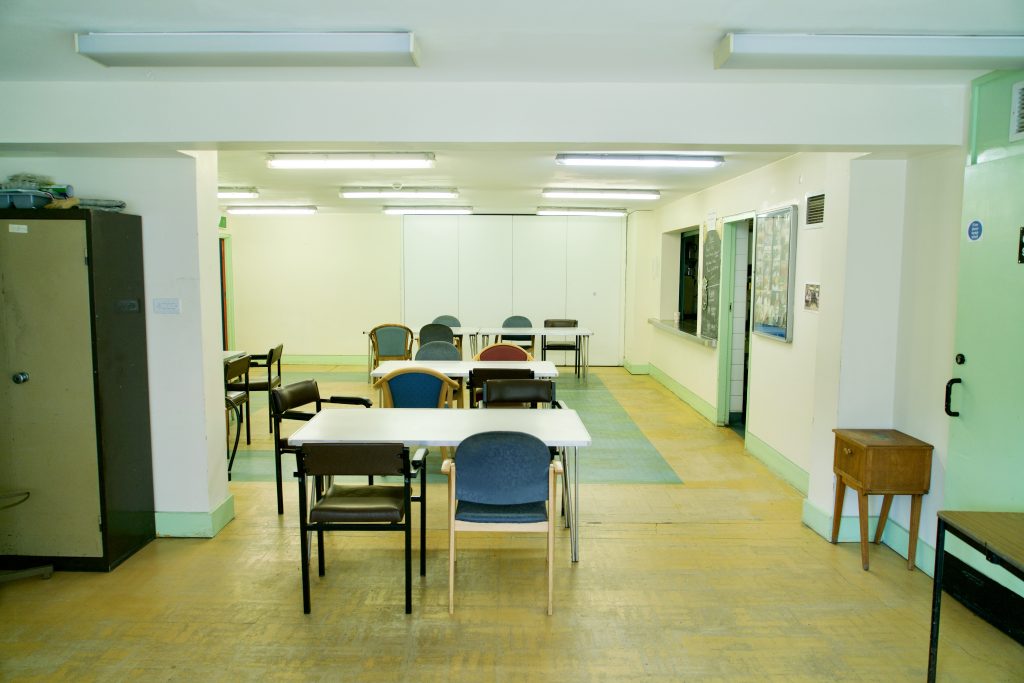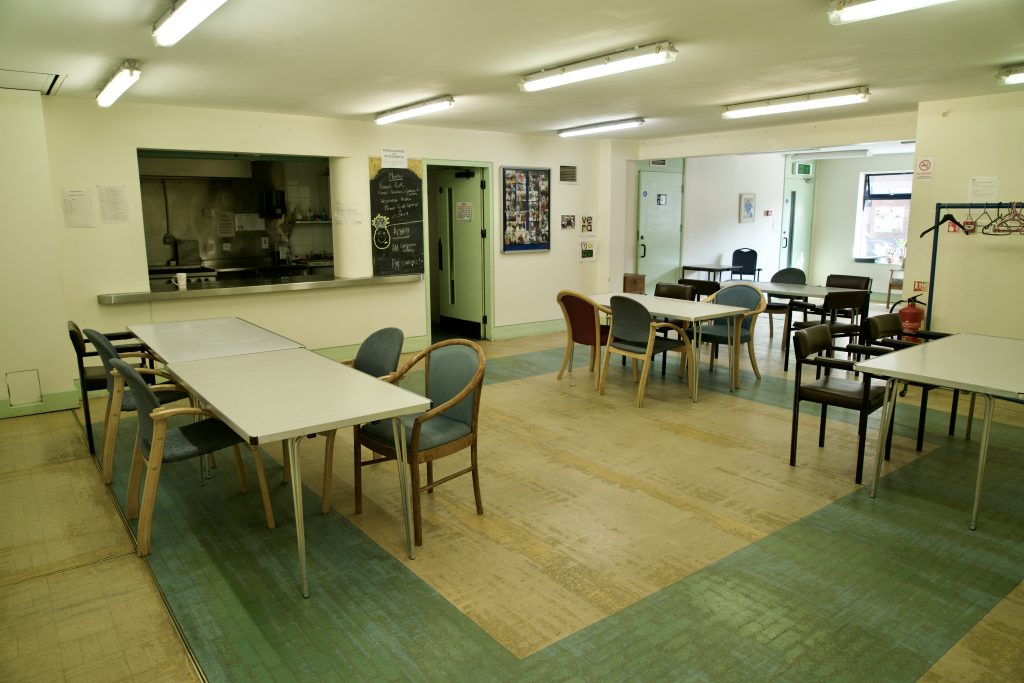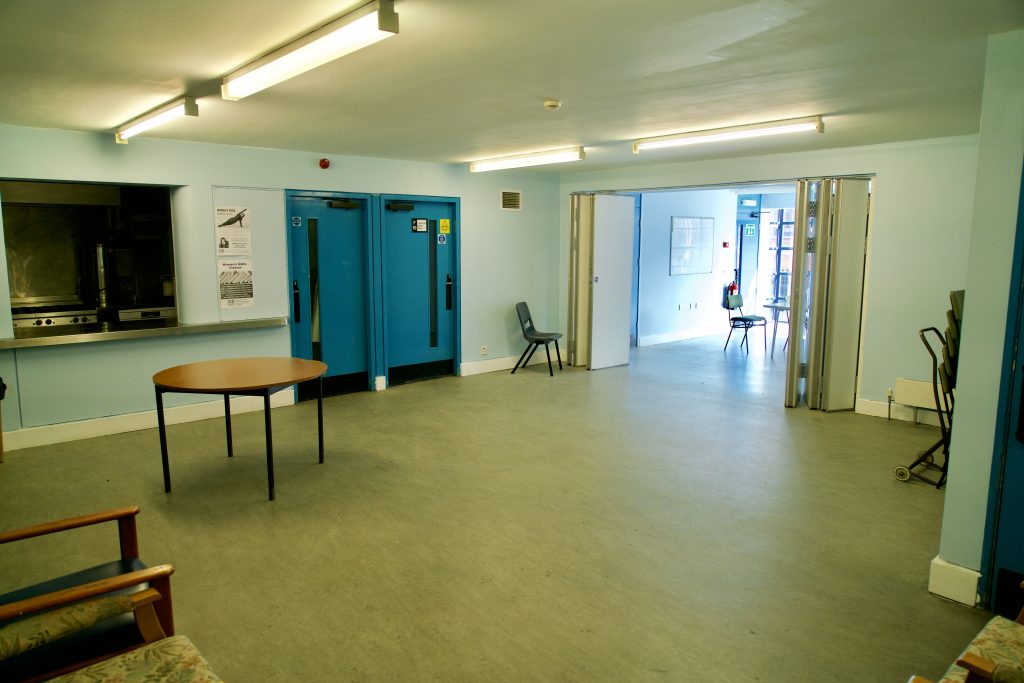 Resource Rooms
Resource Rooms have a maximum capacity of 20 people. These can be set-up with office furniture as necessary.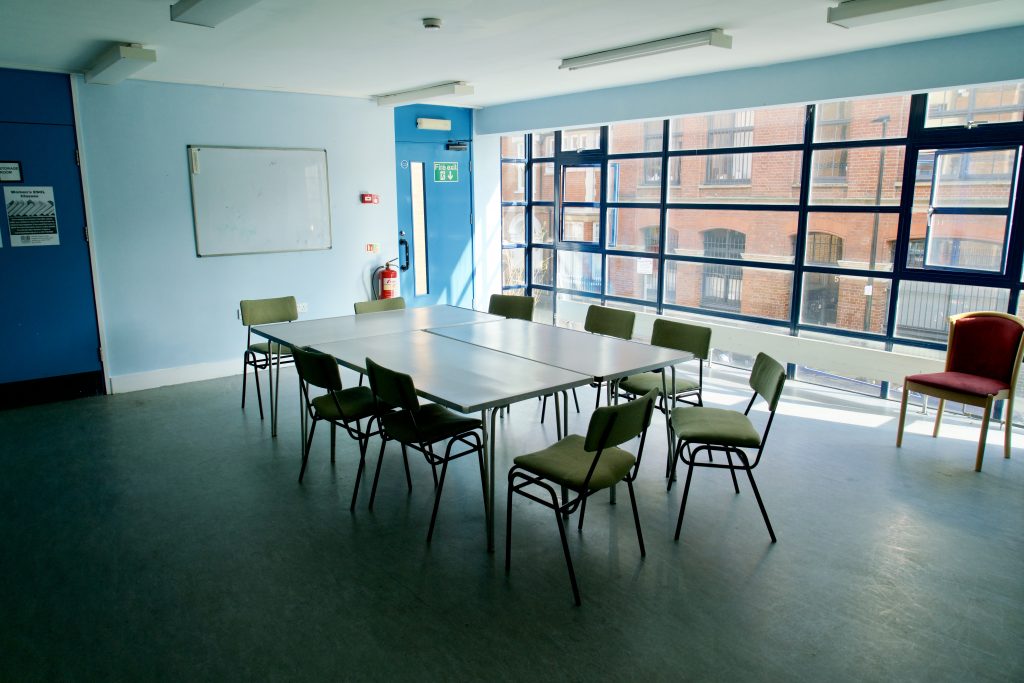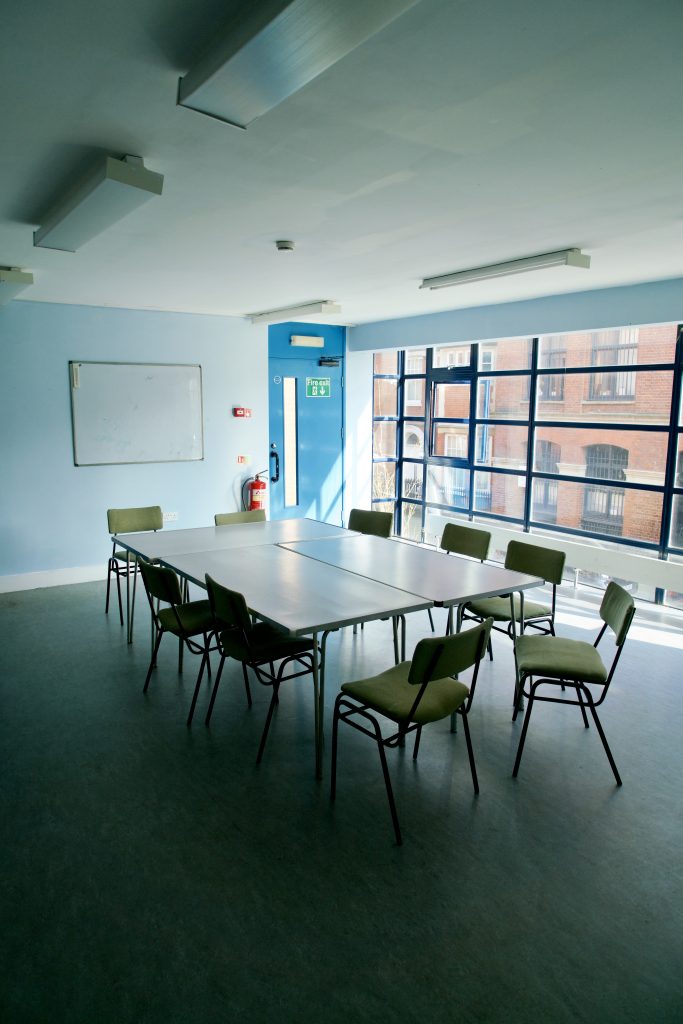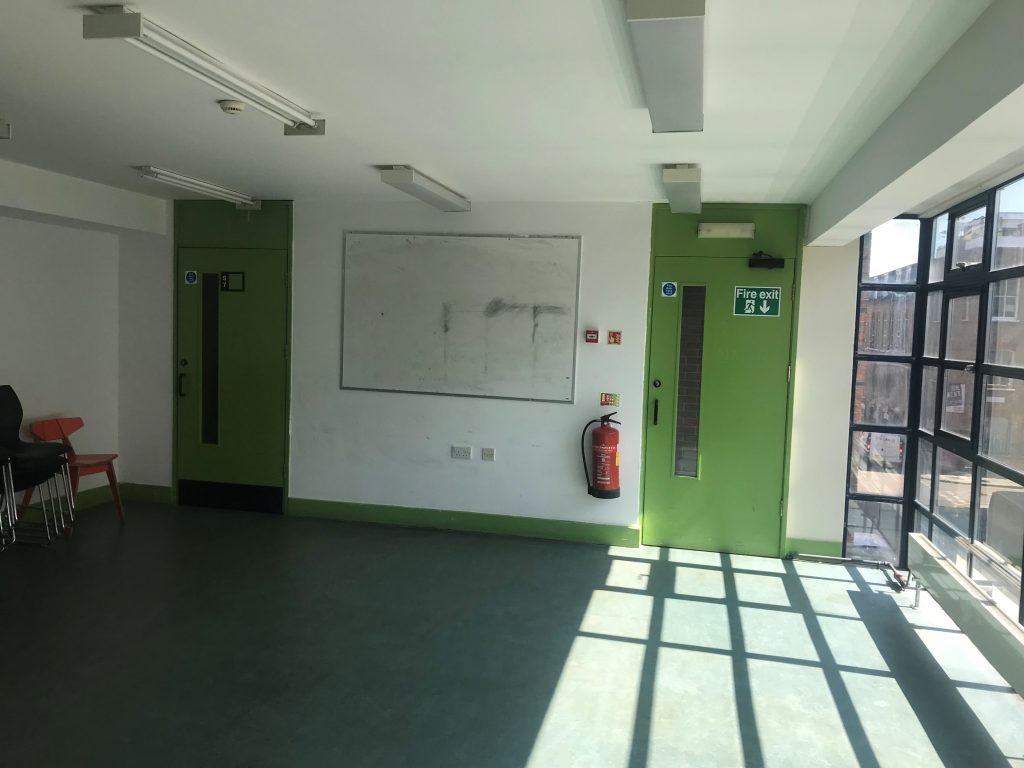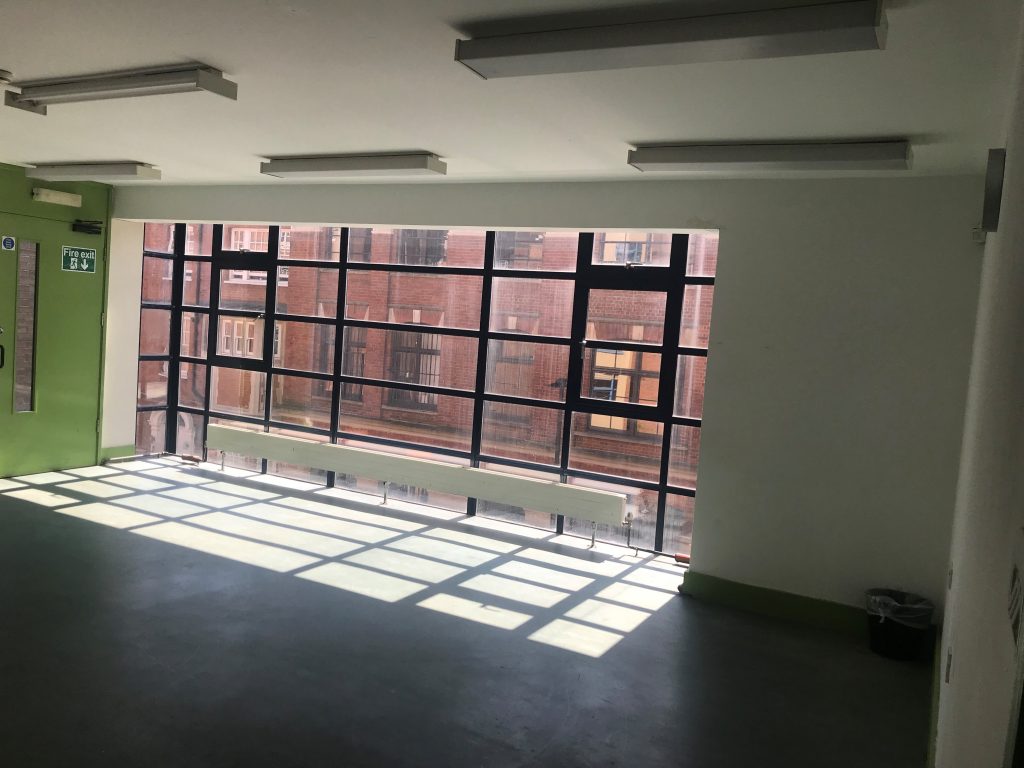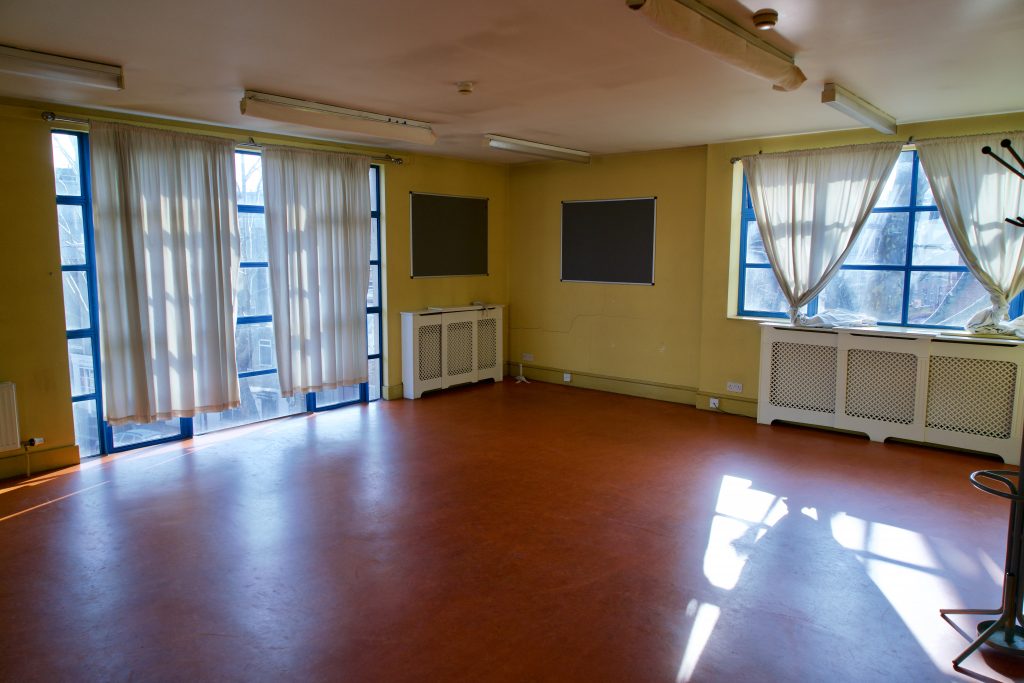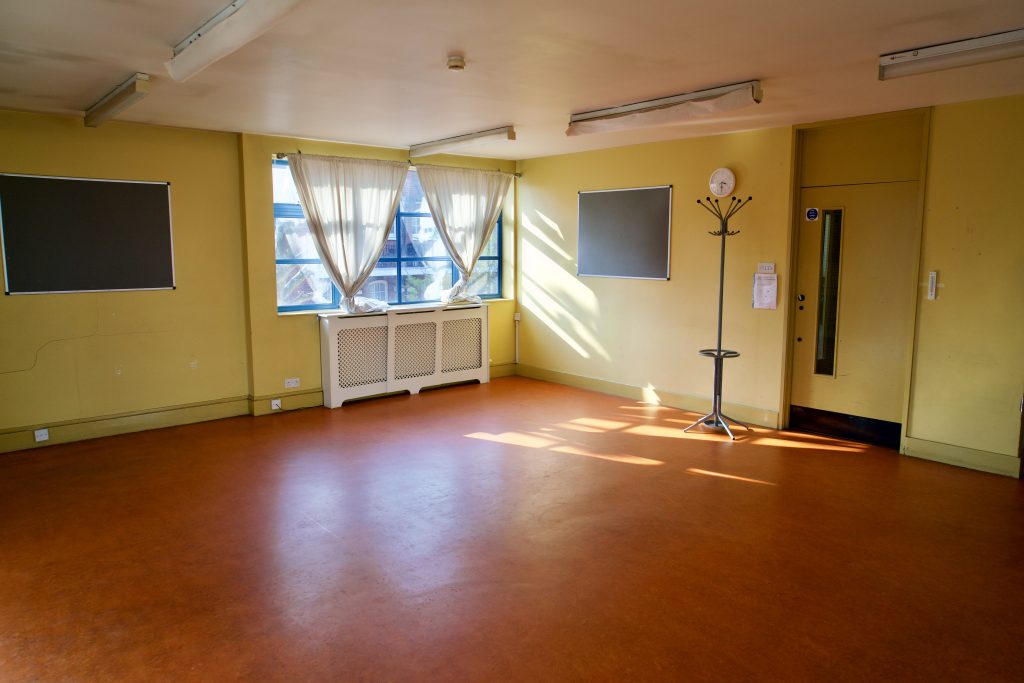 Youth Room
The Youth Room is located on the second floor at St Hilda's and has a capacity for 20-30 people.